Full Steam (and Social Studies) Ahead with TPS Grant Training in South Carolina


Full STEAM (and Social Studies) Ahead with TPS Grant Training in South Carolina aims to teach pre-service and in-service school librarians and teachers in South Carolina about:
• Navigating the Library of Congress and locating primary sources.
• Effectively pairing primary sources with graphic novels to enhance student engagement.
• Collaboratively designing learning experiences for their students using these resources.
Featured speakers include:
• Elementary session: Tom Bober, author of Elementary Educator's Guide to Primary Sources: Strategies for Teaching.
• Middle school session: Nathan Hale, author and illustrator of the Hazardous Tales series.
• High school session: Nate Powell, illustrator of the March series.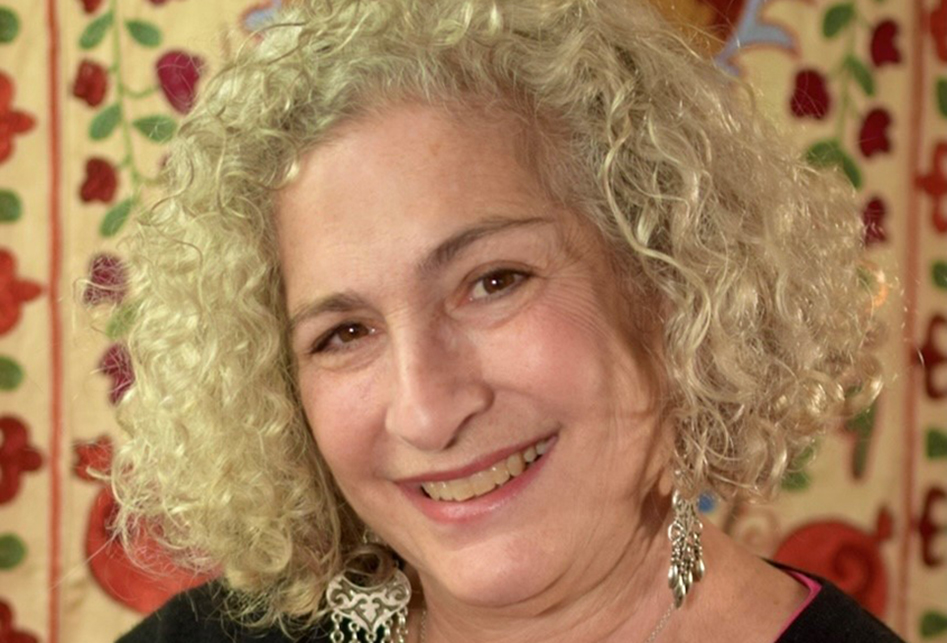 Helaine Becker
Helaine Becker is the well-known author of more than 90 books for children and young adults, including the international bestseller Counting on Katherine: How Katherine Johnson Saved Apollo 13; and An Equal Shot: How the Law Title IX Changed America Forever. Her books have been recipients of Picture Book of the Year Award, The Cook Prize, the Giverny Prize, Bank Street Best of the Year, et al. She's also an experienced writer for television. Helaine's recent titles include The Fossil Whisperer: How Wendy Sloboda Discovered a Dinosaur; Pirate Queen: A Story of Zheng Yi Sao; Emmy Noether: The Most Important Mathematician You Never Heard Of ; and Alice and Gert. Watch for Eleanor Roosevelt: Her Path to Kindness in 2023 (Little Brown).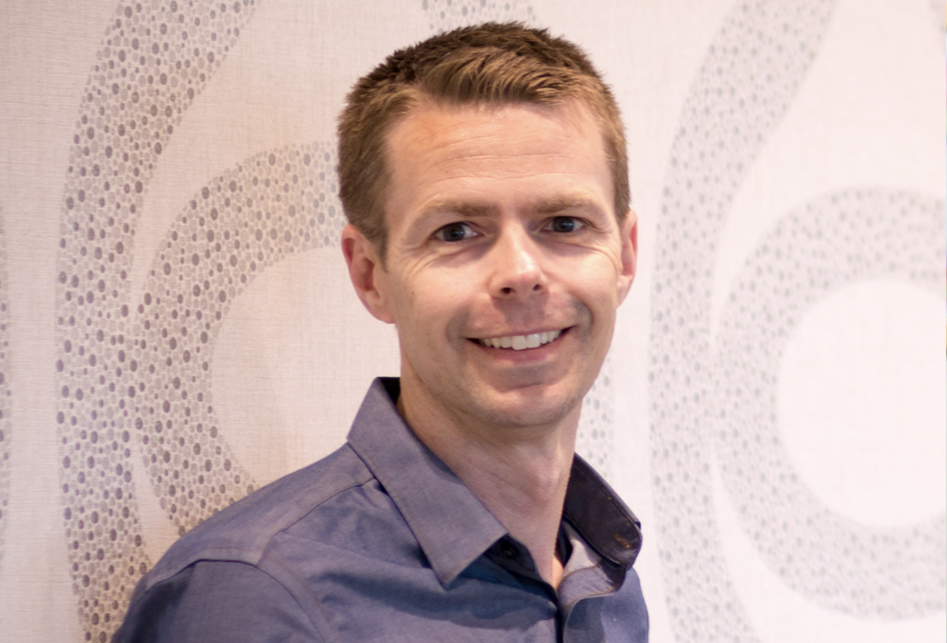 Tom Bober
Tom Bober is a school librarian, 2018 Library Journal Mover and Shaker, former Teacher in Residence at the Library of Congress, and author of Elementary Educator's Guide to Primary Sources: Strategies for Teaching.

He writes the Picture Book and Primary Sources blog posts for AASL's KQ blog and hosts The Primary Source Podcast.

Tom works with students and educators to promote the use of primary sources in student learning.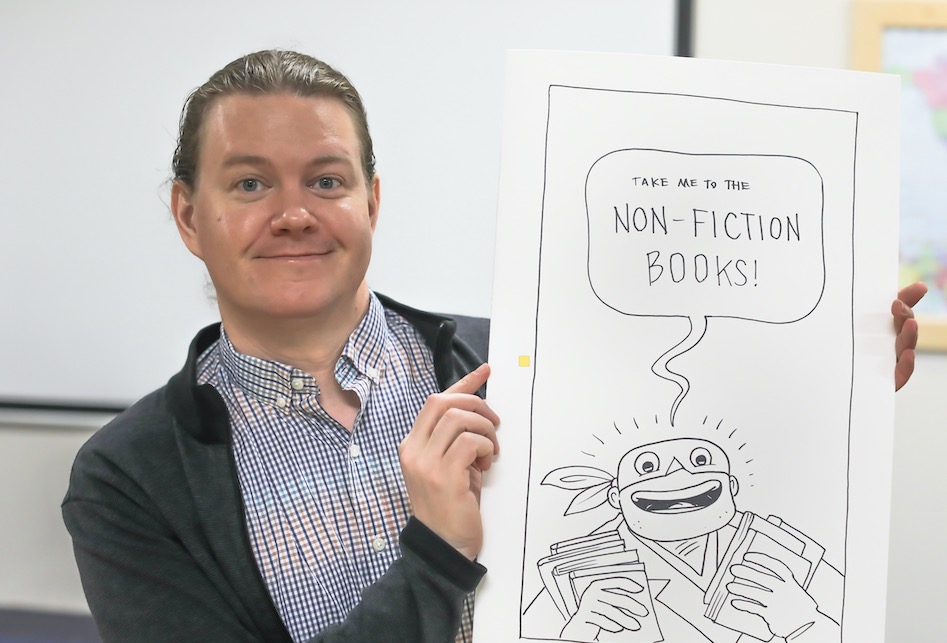 Nathan Hale
Nathan Hale is the author and illustrator of the Eisner-nominated, New York Times bestselling graphic novel series on American history Nathan Hale's Hazardous Tales.

He also created the sci-fi horror comics One Trick Pony and Apocalypse Taco.

He is the illustrator of the graphic novel Rapunzel's Revenge and its sequel, Calamity Jack.

He also illustrated Frankenstein: A Monstrous Parody, The Dinosaurs' Night Before Christmas, and many others. He lives in Utah.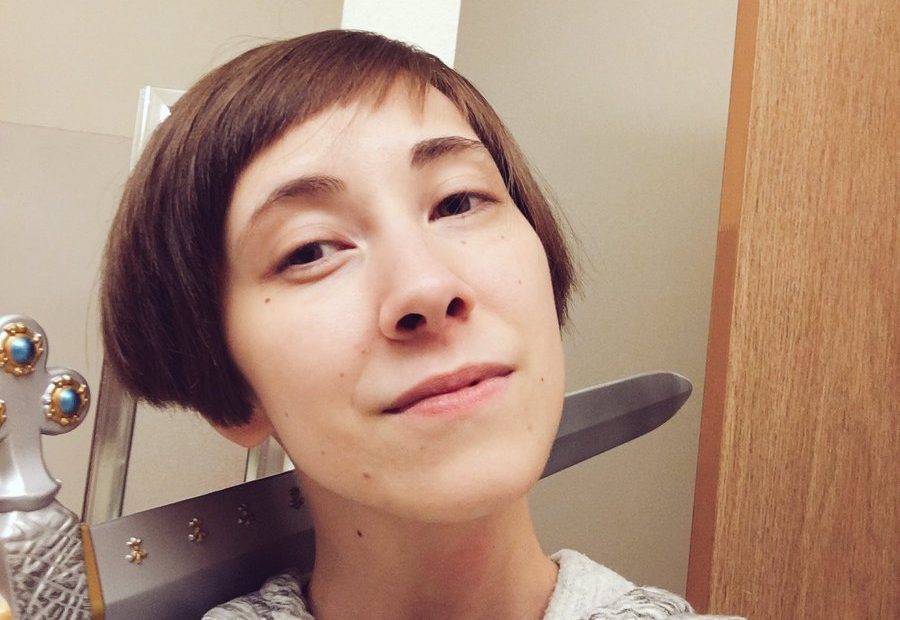 Kiku Hughes
Kiku Hughes is a Yonsei cartoonist based in the Seattle area.
Her first graphic novel, Displacement, was published by First Second in 2020.

Her work, published by Nickelodeon/Dark Horse, Short Box, Beyond Anthologies and more, explores themes of identity, queer romance, soft sci-fi and anti-capitalist futures.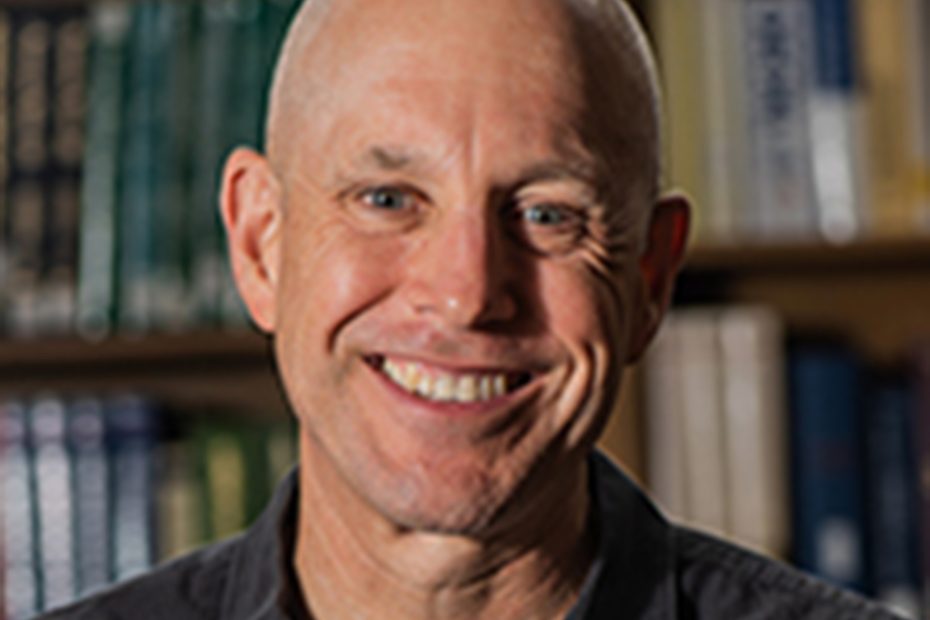 Jim Ottaviani
Jim is the author of fifteen (and counting) graphic novels about scientists. His most recent books include Einstein, illustated by Jerel Dye, Naturalist (with E.O. Wilson, illustrated by C.M. Butzer) and Astronauts: Women on the Final Frontier, illustrated by Maris Wicks. Others include Hawking, illustrated by Leland Myrick; The Imitation Game, a biography of Alan Turing illustrated by Leland Purvis; Primates, about Jane Goodall, Dian Fossey, and Biruté Galdikas with art by Maris Wicks; and Feynman, with Leland Myrick, a book about the Nobel-prize winning physicist, bongo-playing artist, and raconteur Richard Feynman which debuted as a #1 New York Times bestseller for graphic novels. His books have been translated into a dozen languages and are probably the only ones to have received praise from both Nature and Vampirella Magazine…and everything in between, from Physics World to Entertainment Weekly to Discover to Variety to Time. He lives in Michigan and comes to comics via careers in nuclear engineering and librarianship. Find out more via his site at www.gt-labs.com and on Twitter at @gtlabsrat.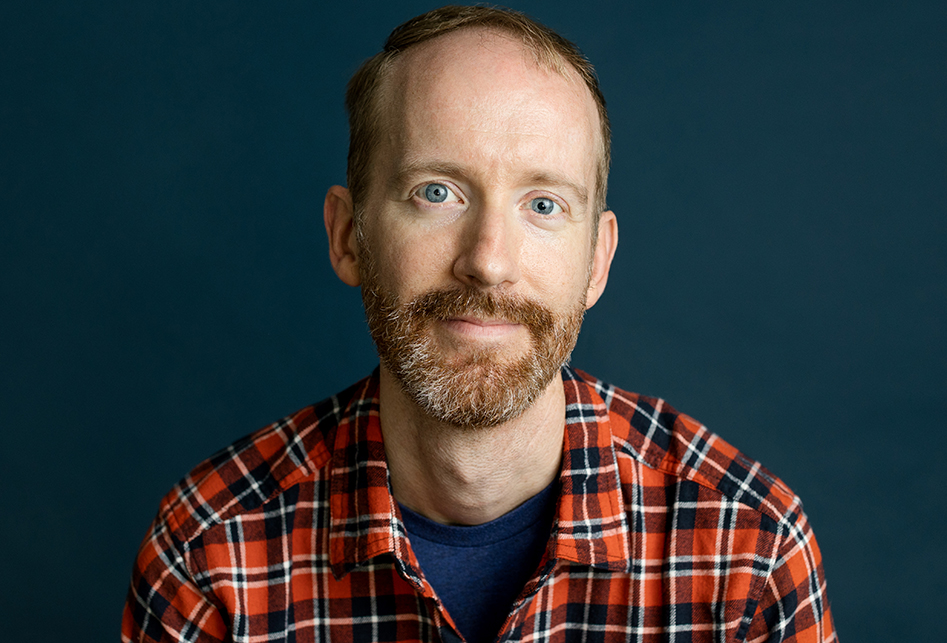 Nate Powell
Nate Powell is the first cartoonist ever to win the National Book Award. An Arkansas native, Powell began self-publishing in 1992 at age 14. His work includes Save It For Later, the March trilogy and its new follow-up Run, Come Again, Two Dead, Any Empire, Swallow Me Whole, and The Silence of Our Friends.

Powell's work has also received the Robert F. Kennedy Book Award, three Eisner Awards, two Ignatz Awards, the Comic-Con International Inkpot Award, four YALSA Great Graphic Novels For Teens selections, and is a two-time finalist for the Los Angeles Times Book Prize.

He lives in Bloomington, Indiana, and is currently creating a graphic adaptation of James Loewen's Lies My Teacher Told Me (2023) as well as his next solo graphic novel, Fall Through (2024).