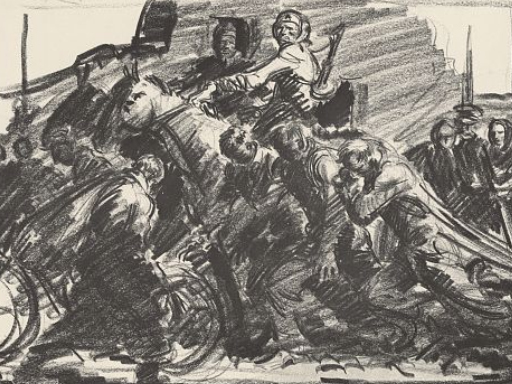 The Rise of Totalitarianism in Germany
In this lesson the students will learn about the shift in power and the rise of totalitarianism around the time period of World War II..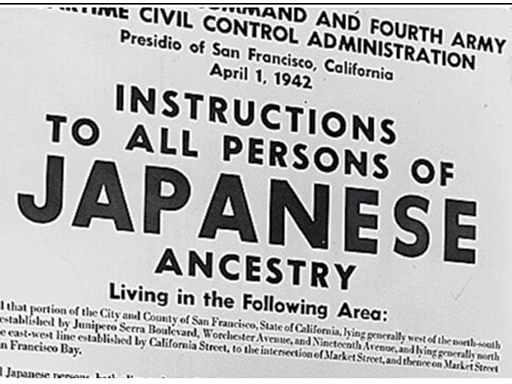 The Causes and Aftermath of Japanese American Internment: From Pearl Harbor to Korematsu v. United States
Students will analyze and connect the United States Supreme Court Case: Korematsu v. United States and Japanese American Internment in the World War II period.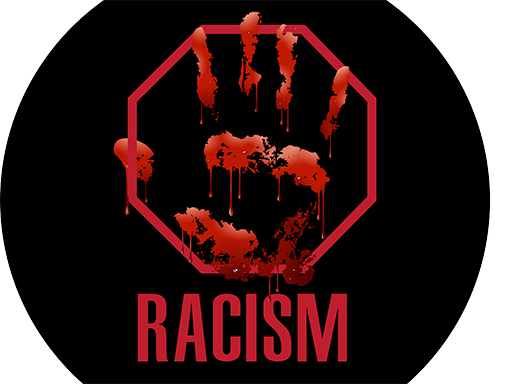 The Power/Negativity of Propaganda
Students will view how propaganda was used negatively to portray two different groups of people based on race; African Americans in the South during Jim Crow and Jews during Nazi Germany.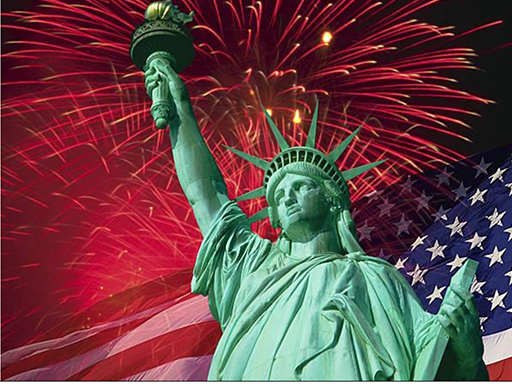 How to identify as an American
The internment of Japanese-Americans during Word War II is not taught with the depth that the Holocaust is, and this offers students the opportunity to know what happened to this segment of American society after the bombing of Pearl Harbor.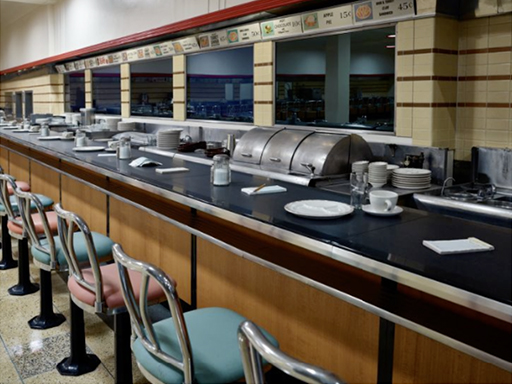 Civil Rights Sit-Ins: Pairing Graphic Novels with Primary Sources to Enhance Lessons
Students will be given historical references through LOC images, online articles, and the graphic novel, March Book 1 in order to synthesize the motivation and significance that sit-ins had within the Civil Rights Movement.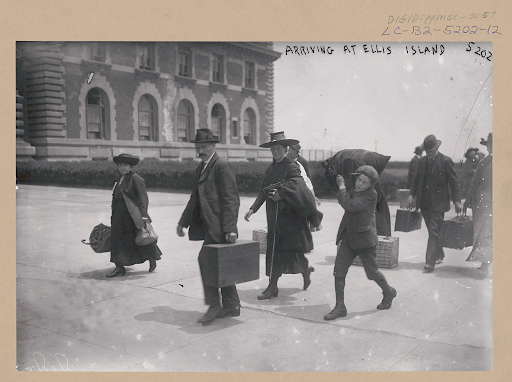 Filtered Perceptions: Examining the Jim Crow Era and the Civil Rights Movement through Different Perspectives
Students will identify the themes and difference in point of views in multiple ethnicities during the Jim Crow era in the south.