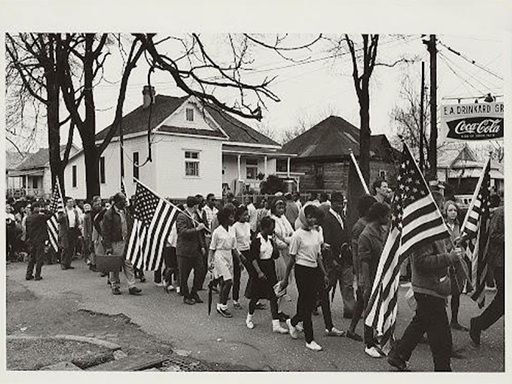 Silence and Violence: The Struggle for Civil Rights in SC.
Students will analyze and compare/contrast artifacts that explore Civil Rights movements nationally and locally.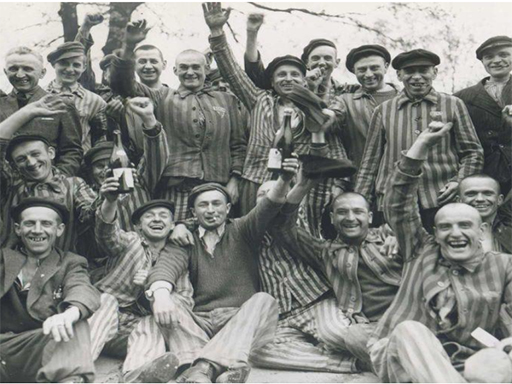 Surviving the Holocaust: Holocaust survivors' impact on South Carolina's history.
Due to the devastating effects of nationalism that led to World War II and the Holocaust, many refugees and survivors were forced to flee.In South Carolina, the survivors contributed to the economic and social development of their new home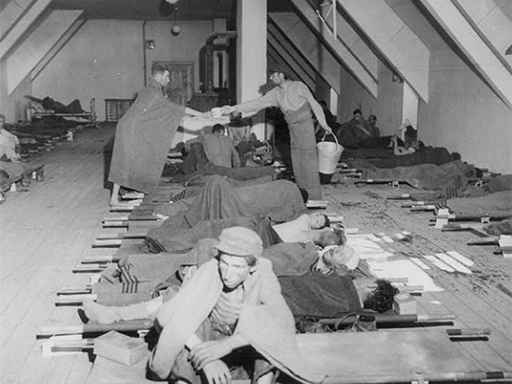 Going Beyond "I Survived" : Analyzing the Lives of Holocaust Survivors Following Liberation
Students will analyze and explore primary sources to build a deeper understanding of the ongoing human struggle following liberation from Nazi concentration camps during WWII.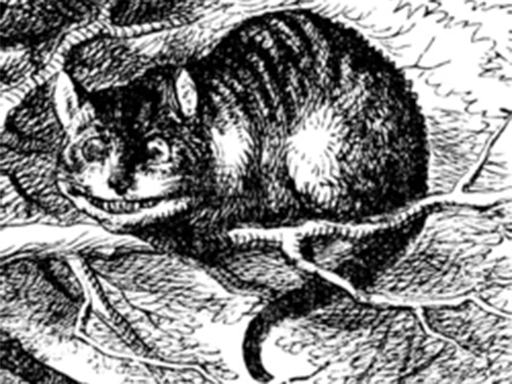 "We're all mad here."
Students will participate in a gallery walk viewing and commenting on photographs of immigration to America. Students will examine primary sources about immigration to the United States and reflect on how the immigrants might have felt about being new to the US.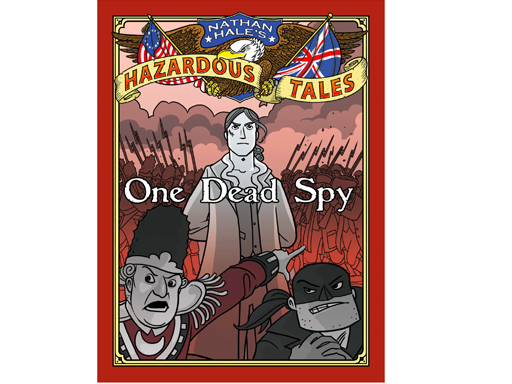 Exploring the American Revolution and Primary Sources using the Graphic Novel One Dead Spy
Students will read the novel, look at primary sources from the Stamp Act and the Boston Massacre, and create a presentation on why the colonists felt they needed to revolt against Britain and their favorite scene from the text.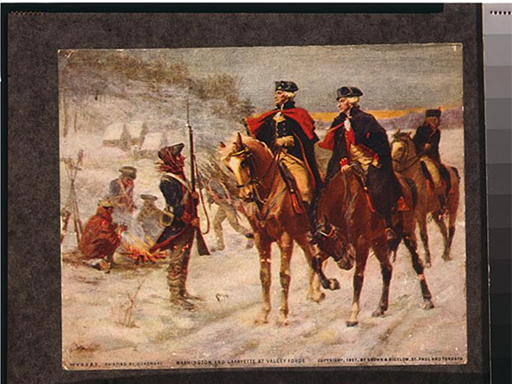 Fall, 1777-Spring, 1778: The Military Mind of the Marquis
Using selected pages from Nathan Hale's graphic nonfiction Lafayette! and a small variety of excerpts from primary sources, students will begin to develop a sense of the role of the French, specifically Marquis de Lafayette, as part of the struggles that eventually lead to the ultimate victory of the American army in the Revolutionary War.